Enterprise Document Management Consulting
Enterprise Document Management is a key part of any information management strategy.
Enterprise Document Management for the Digital Era
Your Information Management Strategy should include document management, records management, and imaging and capture capabilities. OnwardPath can help your organization evaluate, adopt, and implement the best Enterprise Document Management system for your current and future needs.
Enterprise Document Management Drives Efficiency & Transformation
Increase Enterprise Productivity & Efficiency
Give every business unit the document and record storage and retrieval capabilities they need
Improve Your Internal Workflows
Accelerate performance by integrating with key business applications you already use
Formalize Your Information Governance
Minimize compliance risks and improve information governance with centralized storage, management, versioning, and archival functionality
Drive True Transformation
Become an industry disruptor by delivering fast and accurate customer experiences with every interaction
Document Management Platform Features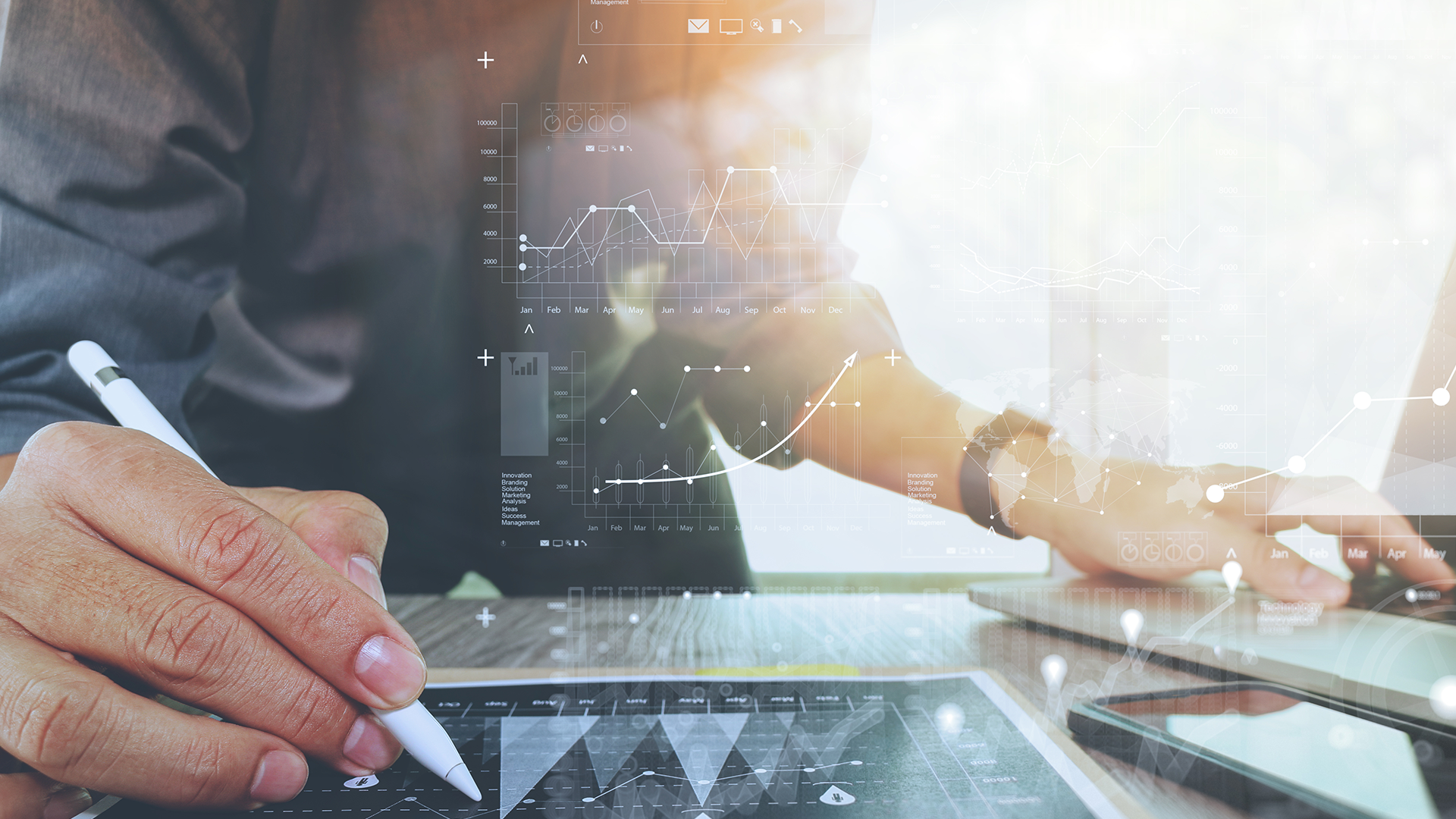 Retention – Control the creation, classification, and retention of content across the enterprise from a single application.
Metadata – Store extra information about documents for classification and search indexation.
Versioning – Track changes in documents and view differences between versions.
Workflow – Provide review/approval capabilities for teams to work together in moving documents across a defined life cycle process.
Search & Indexing – Index documents as they enter the system and retrieve them with a keyword search.
Security – Secure classified documents and support a granular security framework.
Optical Character Recognition (OCR) – Classify documents and extract data using OCR, reducing human error.
Forms recognition – Extract line-item form details for accurate data reconciliation, matching, and recording.
Integration – Connectors to integrate with other enterprise applications.
How OnwardPath Can Support Document Management Projects
Outline Your Current Document Management Practices
Our initial discovery sessions will focus on developing a holistic understanding of your organization's document management practices, from creation to storage, management, versioning, retention, and more.
Evaluate Systems, Data, & Integrations
Does your tech stack have what it takes to transform your organization? We'll help you assess your tech stack and decide if you need any new systems or integrations to make it happen.
Implement, Integrate, & Launch
Every digital transformation endeavor should align with your longterm business goals and help future-proof your tech stack.
Continue Optimizing Your Document Management Practices
Reach for the real ROI by designing and crafting incredible digital Customer Experiences, all powered by your newly transformed tech stack and customer data.
More Resources About Document Management
Profiles and Folders are two different features of Oracle WebCenter Content. Both features are useful ...