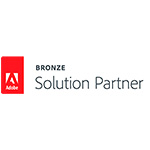 Adobe Experience Manager Services
OnwardPath is a distinguished Adobe Solution Partner
From AEM Implementations to Platform Enhancements, OnwardPath Can Do It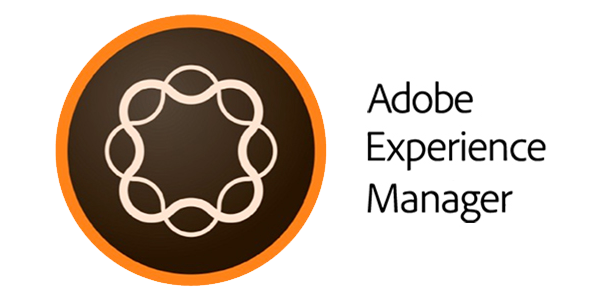 OnwardPath is an Adobe-recognized partner with a track record of excellence in implementations and projects for the Adobe Experience Manager product suite. Combined with data and integration expertise, we're ready to help you make the most of your investment.
AEM Data & Integration Consulting
AEM Integrations
Architectural flexibility, API-driven approaches, Content-as-a-Service (CaaS), head optional/hybrid/headless, microservices-oriented architectures should aid in integration work. Our developers have extensive experience with AEM integrations and can help you decide which systems to integrate.
Eliminate Data Silos With AEM
Adobe Experience Manager is the centerpiece for customer experience and digital experience strategy execution, but it's not a silo and cannot be viewed as a single platform to solve all business needs. It's a platform where business and IT with various skills and responsibilities work together toward the common goal of customer experience improvement.
We Can Help with Every Aspect of AEM
Adobe Experience Manager (AEM) is a powerhouse combo for your content and digital asset management needs. Get personalized, content-led experiences into market faster with Adobe Experience Manager, which combines digital asset management with the power of a content management system.
Content Management System
Make sure your content is consistent and personalized for each customer with Adobe Experience Manager Sites. Create and manage your digital experience across all channels with automated tools that make scaling effortless.
Digital Asset Management
Spend more time on experiences and less time searching for and adapting content. Adobe Experience Manager Assets gives you automation and smart tools to rapidly source, adapt, and deliver your assets across audiences and channels.
Digital Enrollment & Forms
Stop integrating point solutions. Adobe Experience Manager Forms is an end-to-end solution that connects your forms and communications processes, so you can give your customers a seamless journey from acquisition through retention.
Cloud Service
Stop paying for pricey upgrades with the first cloud-native enterprise-grade content management system. Get Experience Manager in the cloud with optimal performance, great service level agreements, and enterprise-grade security.