Website Personalization Consulting
Specializing in Website Personalization consulting, strategy, & development for Adobe Experience Manager & Oracle WebCenter
Dazzle Your Customers & Increase ROI with Personalized Website Experiences
In this digital era, your website plays an important role in drawing your customer into your brand, building trust, and eventually enabling a purchase. Website personalization done well can increase your landing page conversions, keep your customers shopping for more, and ultimately improve ROI on your website.
Our Expertise Spans These Major Platforms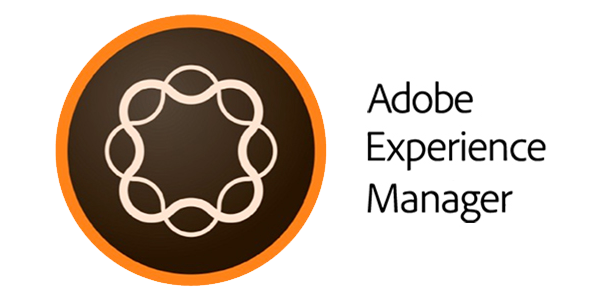 Adobe Experience Manager Website Personalization
Website personalization relies on data, making OnwardPath the perfect Adobe Partner to do your build. Our AEM consultants and experts can help with integrations, data discovery, and so much more.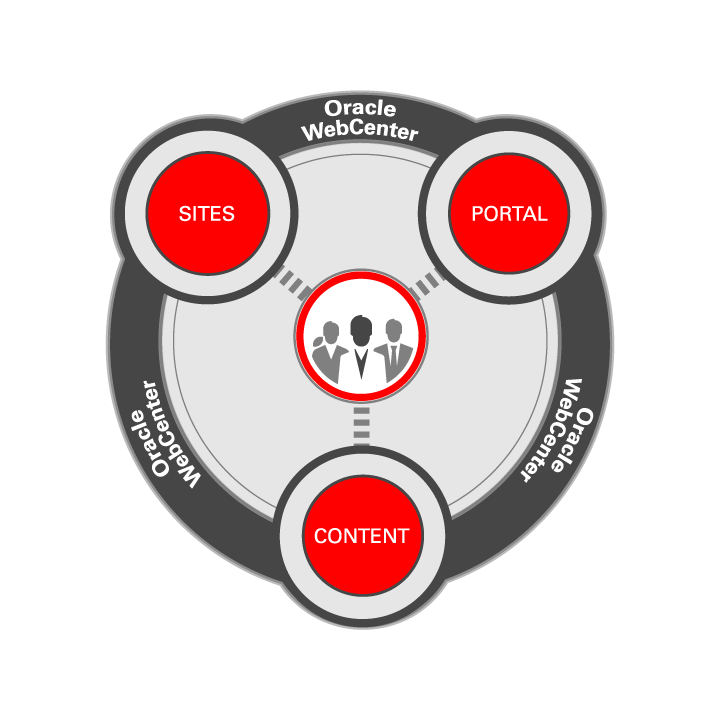 Oracle WebCenter Website Personalization
Oracle WebCenter is an absolute powerhouse for creating amazing website personalization experiences for your customers. As a Gold Partner in the Oracle Network, OnwardPath developers and data experts stand ready to help.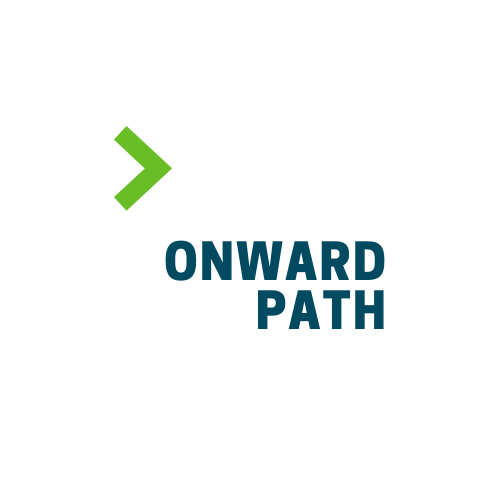 Coming Soon: WebPersonify
WebPersonify is a no-coding necessary, easy to use website personalization tool coming soon for a limited release. It works with every website CMS, installs in minutes, and offers endless A/B testing capabilities.
Work With OnwardPath
We're passionate about helping brands improve their ROI by leveraging the right technology. Let our team of content experts help you bring your customer experience vision to life.
OnwardPath Articles About Website Personalization & Content
I always love going to the neighborhood restaurants rather than the fancy upmarket ones because ...