Digital Experience Platform Consulting
From implementation to integration, OnwardPath DXP experts can help.
We're the DXP Consultants You've Been Looking For
A Digital Experience Platform (DXP) is the centerpiece for customer experience and digital experience strategy execution, but it's not a silo and cannot be viewed as a single platform to solve all business needs. It's a platform where business and IT with various skills and responsibilities work together toward the common goal of customer experience improvement.
What Every DXP Needs to Thrive
The ability to pivot an enterprise to address a completely new set of customer needs requires a significant command of data, the ability to deliver highly personalized products, services and experiences alongside digitally enabled service, sales and marketing team.
Integration Hub
A true DXP is designed to be an integration hub, in addition to providing the capabilities around experience composition, management, delivery and optimization of digital experiences across the entire customer journey.
Architectural Flexibility
Architectural flexibility, API-driven approaches, Content-as-a-Service (CaaS), head optional/hybrid/headless, microservices-oriented architectures should aid in integration work.
Multi-Channel Delivery
Multichannel delivery via APIs of digital interactions across all touchpoints, such as IoT, AR/VR, digital assistants and/or kiosks are what DXPs were made to do.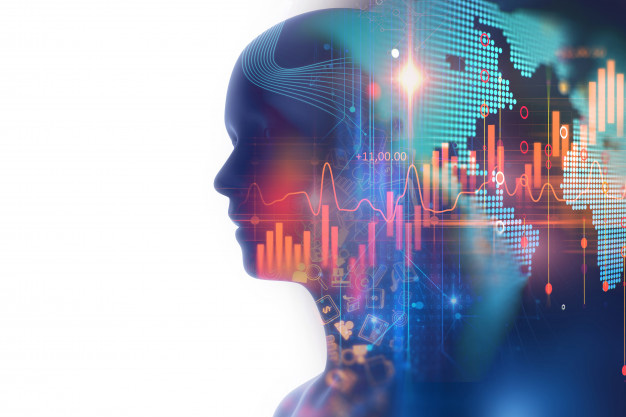 Let's Talk About Your Digital Experience Platform Needs
Whether you're implementing a new DXP, improving upon a new one, or even migrating from one DXP to another, OnwardPath is here to help. From consulting on your external systems and data to building integrations and going live, we look forward to working with you.