Content Management Consulting
Web Content Management  is a foundational technology for every digital business.
The Right CMS Can Change Everything
In this Era of Information, it is imperative that your Marketing and IT teams have a handle on digital content management. The right Content Management System (CMS) can not only power your website's content — it can centralize every single piece of information belonging to your organization.
Create, Store & Manage All Digital Content In One Place
Customer stories and testimonials
Articles and resources
News and press releases
FAQs, tutorials, and product details
Video and audio files
Interactive graphics, charts and forms
Let Content Creators Across Every Department Access the Same Content
Marketing
Sales & Service Teams
IT, Compliance, & Operations
Human Resources
Then Leverage It Across All of Your Digital Channels
Website
Marketing & Advertising
Social Media & Online Engagement
In-Store Displays and Kiosks
Internal Communication, Training, & Employee Engagement
How OnwardPath Approaches Content Management Projects
1. Understand Organizational Structure & Flow of Information
First we take the time to understand how your organization is structured, how each team uses content, and how that content is currently shared across departments.
2. Evaluate, Choose, & Implement the Right CMS
Based on your organization's needs and strategic goals, we will help you evaluate, choose, and implement the best Content Management System. We'll also help you with integration, data, and customization decisions throughout the build.
3. Prepare for Organizational Change
Change management is a key component to any successful digital transformation effort. Be sure to prepare your organization for new content management processes, new brand guidelines, new digital-first templates, internal communication and training to ensure maximum user adoption.
4. Go Live With Your New CMS
After plenty of quality assurance checks and user acceptance testing, your new CMS will go live and be ready to use. Be sure to continue working closely with your content creators as they adopt and use the live platform.
More Ways a CMS Will Transform Your Brand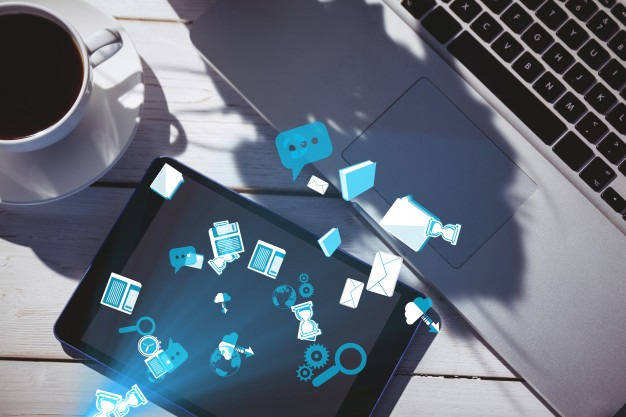 No more content silos; all of your brand's content can be in a single system

Reduce content-related risks with centralized version management

Encourage brand consistency across users with theme-oriented templates

Monitor and evaluate content metrics for a more aggregated, holistic view of content performance

Enable easier collaboration across departments like Marketing, IT, HR, and more

Scale your content generation efforts for multiple languages and cultures while keeping it organized
OnwardPath Resources for Content Management
Below is small snippet to add a New Link under Search Result Action Menu by idocs ...