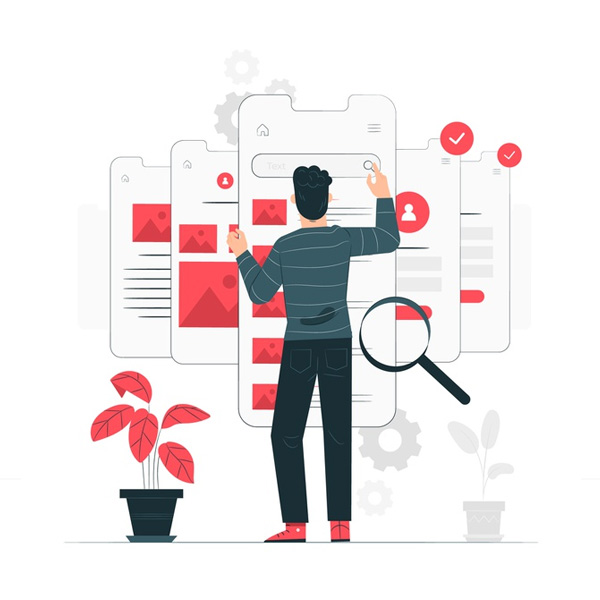 Content, Insights and Personalization lay the foundation for a heightened customer experience
Content
Create, publish, and manage enterprise content effectively
Deliver consistent, connected experiences across channels
Optimize quality through segmentation, and A/B testing
Insights
Aggregate customer data to deepen understanding of behavior
Power AI-driven experiences and Next Best Action engine with 360 o view of constituents
Personalization
Engage dynamically with tailored, data-driven experiences
Individualize experiences based on customer segment and "n of 1" needs
Our Consulting Services will help you reinvent your digital self to succeed in new and better ways
Services
Our partnership with technology leaders such as Adobe, Oracle, Amazon and our specializations in web technologies allows us to deliver game changing solutions.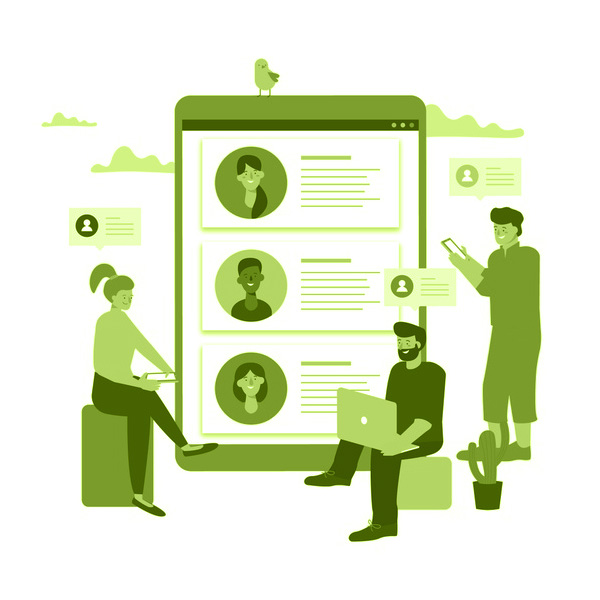 Our customers have a better experience because we understand their context
One of the common requirements in Java web application is the secure storage of user passwords. This article explains the encryption techniques available to store passwords securely.
According to Gallup Consulting, a trillion dollars is what U.S. businesses are losing every year due to the voluntary turnover of employees. This article is about effective ways to retain your A-Level employees.