Enterprise Portal Development
Web portals give your customers and employees a unified access point for information they need.
Portals for Your Customers
Put the information your customers need at their fingertips in your very own custom web portal. Let them manage their profiles, accounts, updates, purchases, or any other pertinent task.
Portals for Your Employees
Employees especially thrive when they have a single portal that contains everything they need to know for their role and lets them self-serve basic tasks, lookups, and requests more quickly and efficiently.
Portals for Vendors & Partners
Make it easy to partner with your company and do business with you by providing your vendors, partners, and other business contacts a portal environment of their own.
Portals Deliver Seamless Brand Experiences Every Time
Make It Yours
Customize the look and feel to match your brand
Single Sign-On
Provide single sign-on for ease of access and user adoption
Integrations
Integrate key systems to put important data at users' fingertips
Personalized Experiences
Personalize content inside the portal to users' roles
Secure Your Data
Limit and control access to the data and services within your portals
Enterprise Search
Give users an easy way to search for what they need
Omni-Channel Portal Access
Let users access the portal on any device they prefer
Portal Analytics
Track, monitor, and report on user behavior within your portals
Talk to OnwardPath today about your ideal Web Portal. We can help make it a reality!
Enterprise Portals Can Drive Real ROI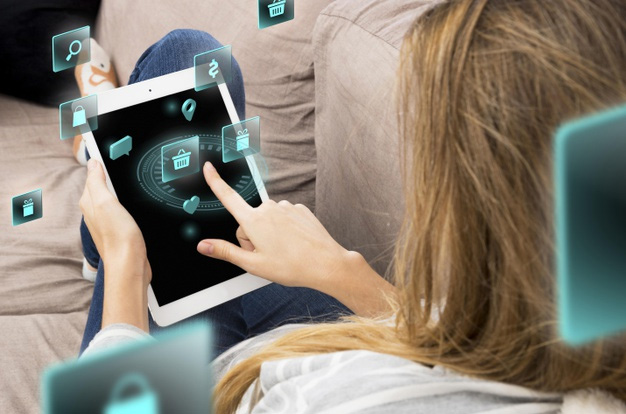 Reduce operational costs, incoming call volume, and other resource burdens by giving users a way to self-serve in a centralized location
Give your customers, employees, vendors, and partners 24/7 access to critical information and "do-it-yourself" abilities
Increase organizational transparency, user engagement, and overall sentiment by leveraging user behavior analytics and tracking capabilities to learn more about what your portal users are looking for
Articles About Enterprise Portals
This post describes the high level installation steps for installing Oracle WebCenter Portal and Content ...